How Our Mats Work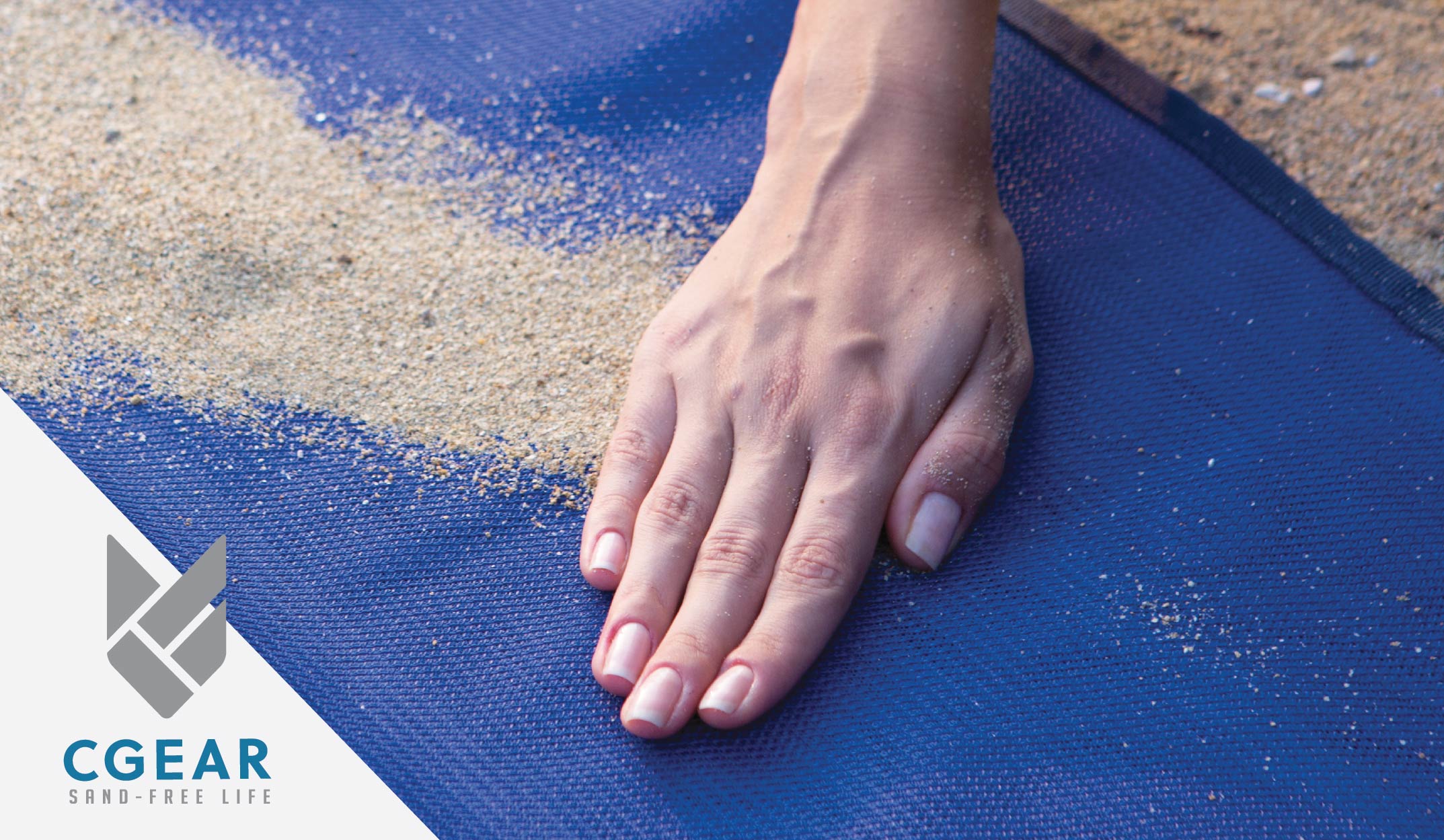 PATENTED TECHNOLOGY
WHAT GOES UNDER THE MAT STAYS UNDER THE MAT
All CGear products are designed with our patented dual layer design. A quick sweep of the hand and unwelcome sand filters through two layers of durable, water-resistant weave. A second bottom layer prevents all the dirt and dust from resurfacing, so you can get on with your sand-free fun.
TRIED AND TESTED TECHNOLOGY
Originally developed for helicopters, CGEAR's patented dual-layer weave ensured protection from dust clouds and wayward grit during landing. Now, that same technology has been cleverly adapted for everyday use. The straightforward utilitarian design works to ensure sand and dirt end up exactly where they belong: on the ground.
Providing you with a dirt and sand-free experience!